About Autogarling
Welcome to Autoglaring and keep in touch to learn more about different automotive items and accessories. Our aim is to create a quality standard with the help of our great research, this will only be possible with your support and opinions.
Autoglaring is web platform where you could find everything related to automotive items and accessories. We review products and these tools and detailed guide to every part of your vehicle. Autoglaring is made up of daily contributors that create content related to product buying guides, reviews, ultimate guides.
This site has started because people sometimes are busy and they have no time to research the internet for themselves. This site is dedicated to helping them.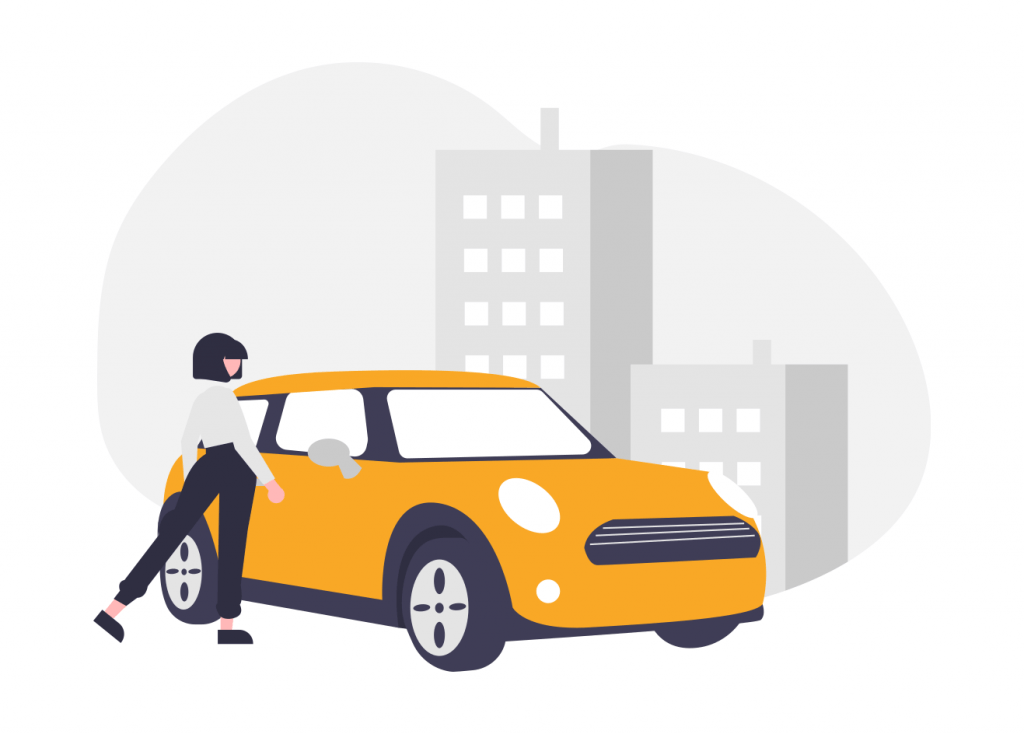 Auto glaring Goals
Help to choose perfect products
Analyse the problem and Find out the solution
Proper guidline for caring your automobiles
Detect different auto parts problems and give solutions
Save time to find right items
Avoid bad products and brand
So, you can stay connected if you have love, passion and need to learn about automotive tools. We share everything related to the automotive tools including advice for how to use them. If you have anything to say feel free to send suggestions and feedback at autoglaring@gmail.com or use the form below!
Thanks for visiting Autoglaring.com